Photos: Election night parties celebrate wins and mourn losses
Photographers around the state documented the winners and losers in Tuesday's election.
Partying and waiting for results
28 of 28
1 of 28
2 of 28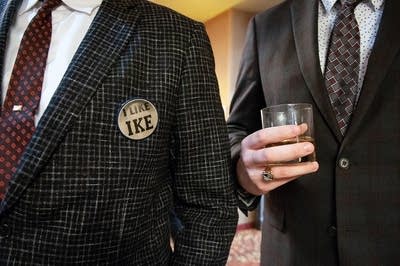 Gain a Better Understanding of Today
MPR News is not just a listener supported source of information, it's a resource where listeners are supported. We take you beyond the headlines to the world we share in Minnesota. Become a sustainer today to fuel MPR News all year long.